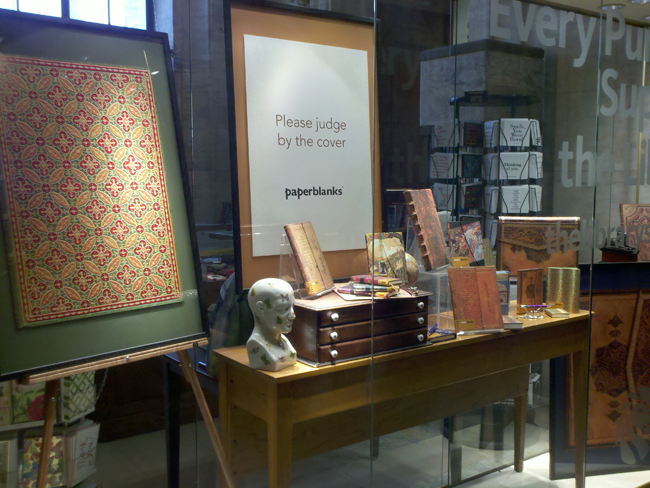 Paperblanks Display at NYC Public Library
The Library Shop at the New York Public Library is spotlighting Paperblanks in their window display! Check out the following photos of the display: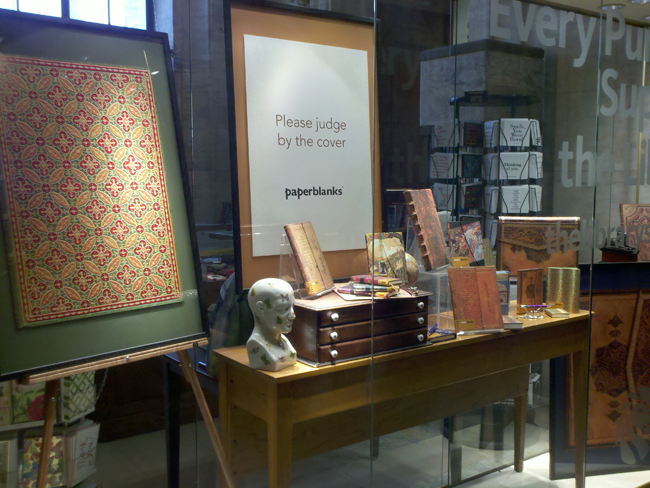 MORE STORIES
Paperblanks is pleased to announce the winners of the Paperblanks Photo Contest. This contest played off the idea that the many designs of Paperblanks'...