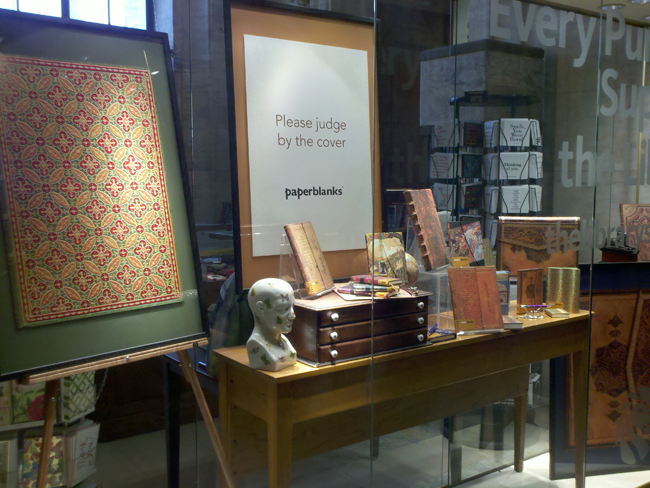 Paperblanks Display at NYC Public Library
The Library Shop at the New York Public Library is spotlighting Paperblanks in their window display! Check out the following photos of the display: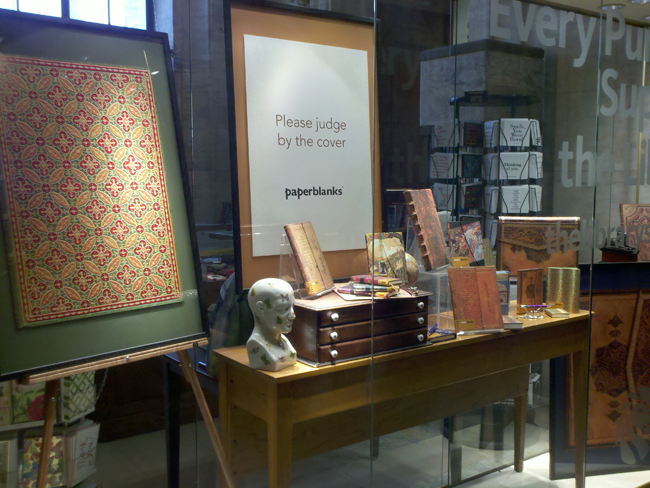 MORE STORIES
Our 30th anniversary has us taking a trip down memory lane. This week we're looking back on our top 30 blog posts of all...